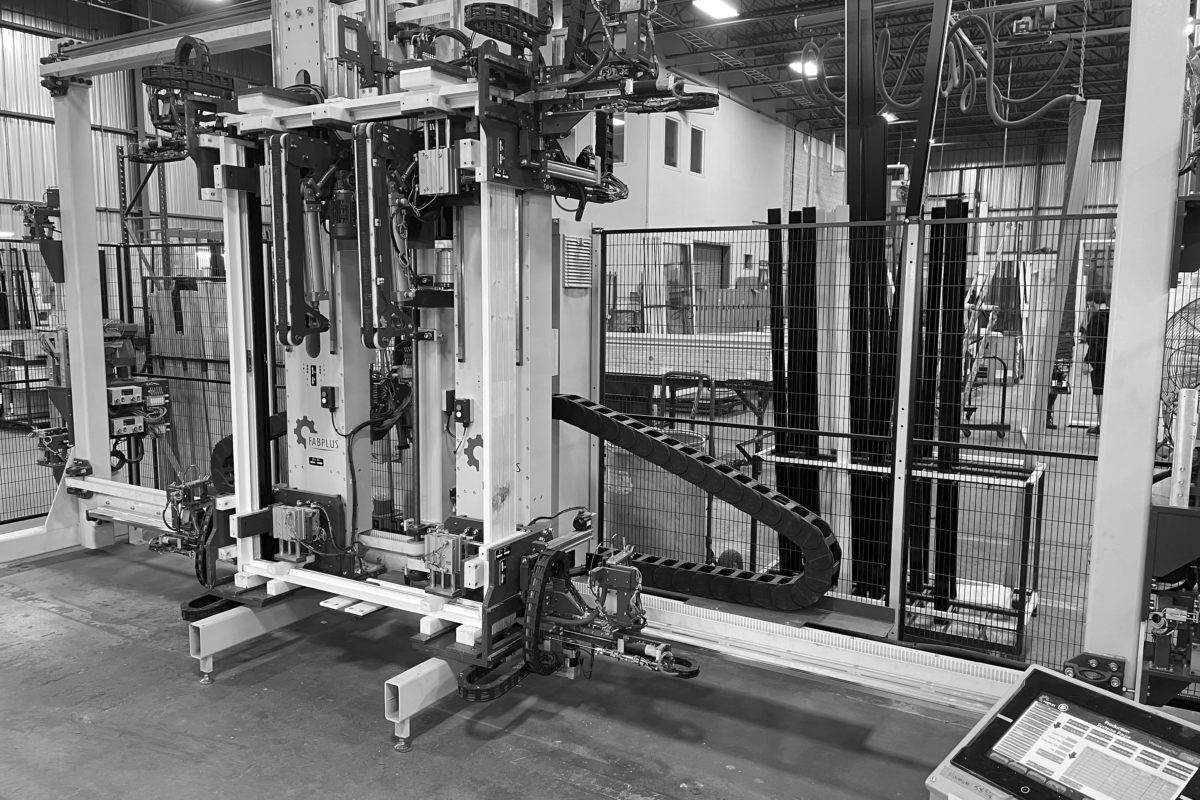 Cutting-edge innovation
Decko has developed several innovative technologies, including a cartesian coordinate CNC robot. We've also fully automated the process for cutting PVC patio doors. We incorporate several other exclusive innovations into our production line when manufacturing standard and custom doors.
Decko is constantly looking for new ideas to increase its efficiency and better serve its customers.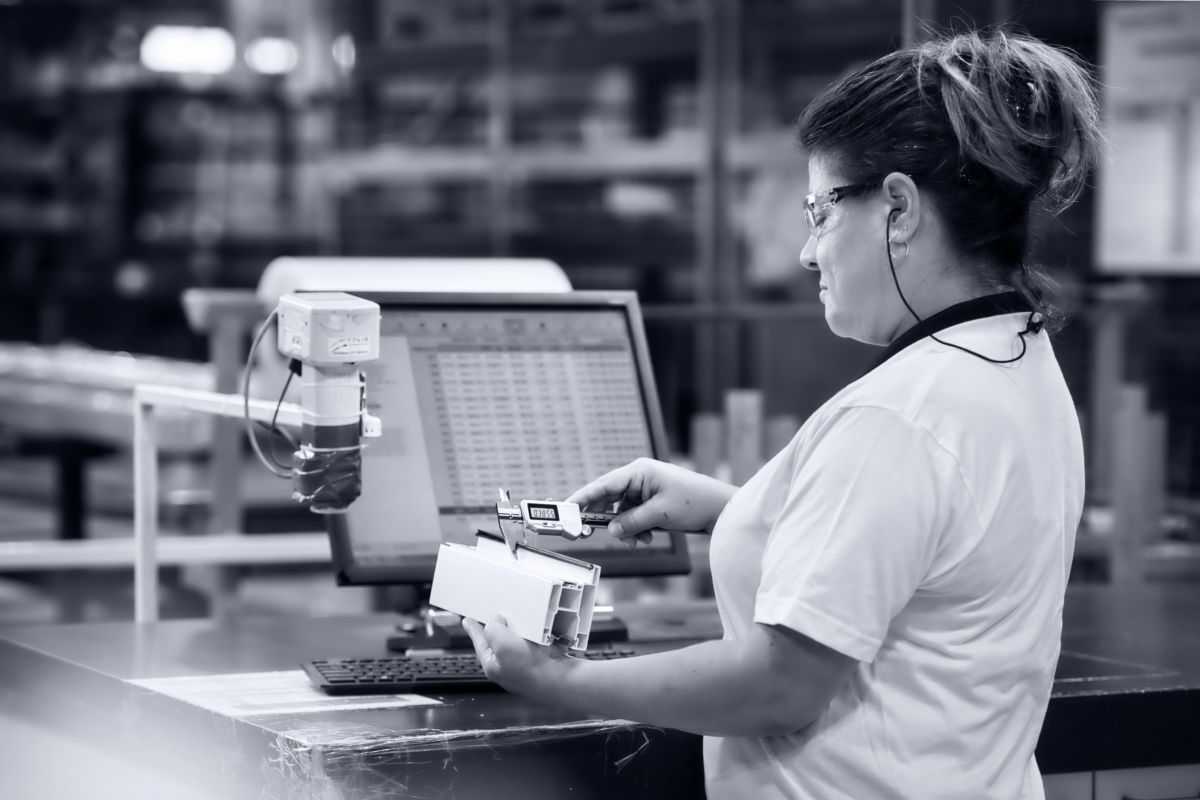 Guaranteed reliability
Every Decko product undergoes a series of tests to ensure it meets a superior level of quality that exceeds current standards. Before being released to the market, our models are subject to rigorous testing for air and water infiltration, wind load and forced entry. Their thermal retention capacity is also evaluated in our research and development facilities. We guarantee our patio doors meet the most stringent building code standards and offer superior energy efficiency.