Start an exciting career with great benefits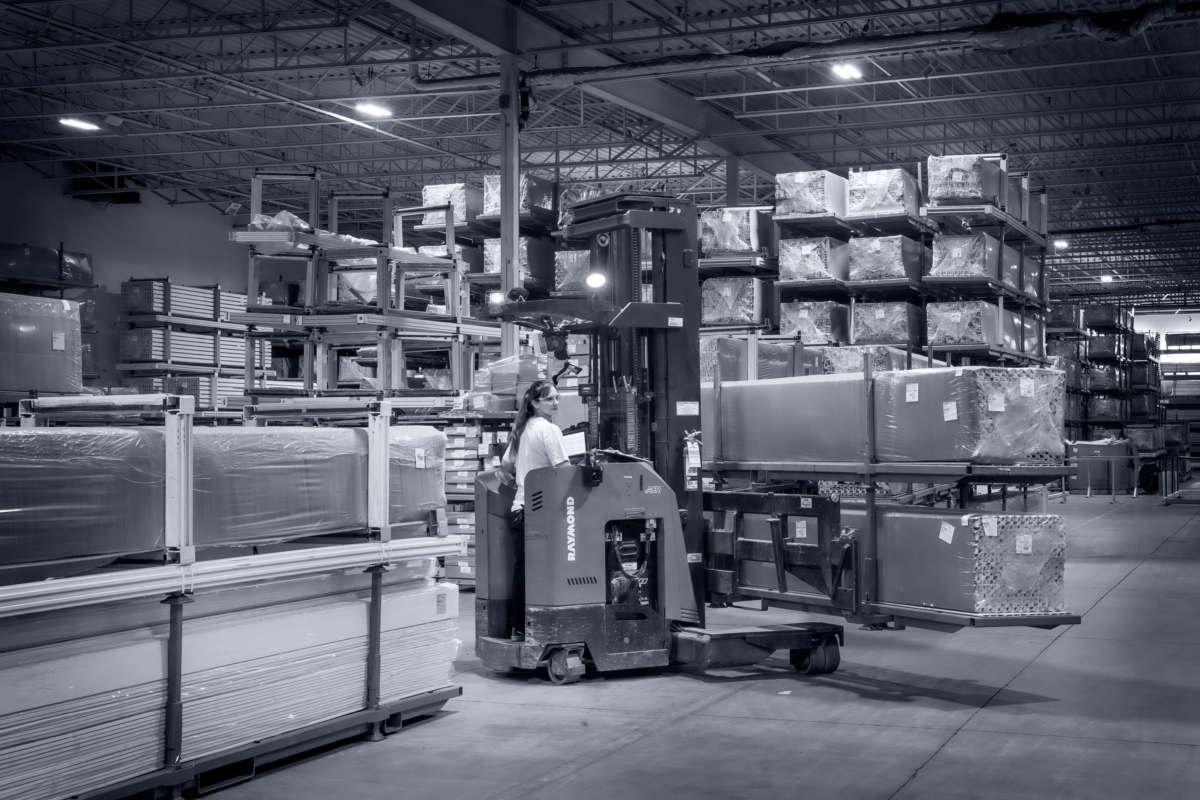 Expand your horizons and start an exciting career at Decko!
We offer interesting job opportunities, competitive wages and great benefits. We're constantly looking for reliable individuals who want to learn a new trade or develop their skills in a field they're passionate about. Do you enjoy teamwork? Are you committed to meeting the highest quality standards? If so, join the Decko team today!
We offer a stimulating work environment that prioritizes our employees' health and safety. We want our staff to thrive in a dynamic workplace where respect and integrity are essential values.